Multi-Sector Permanent
Recruitment Experts
Lacorta Resourcing is an independent Recruitment Firm based in the City of London. We specialise in the search for Permanent Professionals across Multiple Sectors in the UK, EU & US.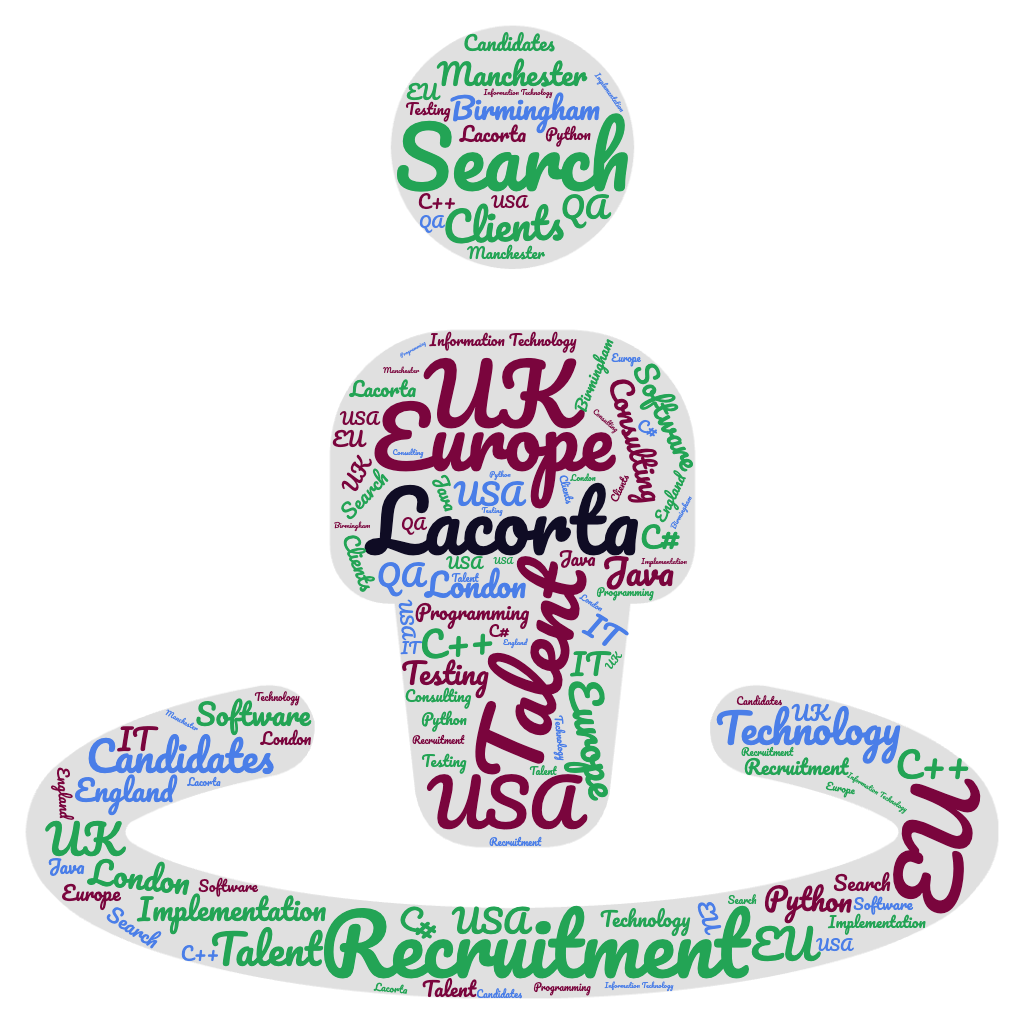 Is your organisation looking to recruit talent spanning multiple geographies, languages and cultures?
Are you looking to hire talent within a specific territory?
Or are you a candidate looking for a development role either within or outside your local market?
We have you covered.
UK, Mainland Europe and North America
Technology, Health and Social Care
Software Engineers, SaaS Consultants, Care Managers
Firm commitment to helping our clients have a more diverse gender, ethnic and cultural organisational balance