Looking For Outstanding Permanent Talent?
We work across multiple sectors in the UK, Mainland Europe and North America, helping our Clients hire top-tier Permanent talent within the Technology and Health Care Sectors.
Typical roles we recruit for are: Software Engineers and R&D Managers (Technology Practice); Care Managers and Care Assistants (Health Care Practice).
Slide 1 - Focus on Development

We're a specialised agency that devotes all of their energy to working with development lifecycle candidates, employers and partners. Our in-depth understanding of the industry also helps us to offer you a real perspective of market conditions.
Slide 2 - Great Value & No Risk

We strive to understand your business goals to deliver return on investment and work efficiently by focusing on our Software Development niche. We work on a contingency (no placement - no fee) or retained basis (tiered fee schedule on delivery of milestones) depending on your requirements
Slide 3 - Exclusive Talent

As a specialist agency we attract exclusive candidates and their referrals. Our clients and candidates enjoy the benefits of our strong network of contacts within the software development arena.
Slide 4 - Database & Commercial Tools

We have a unique internal database and social media network of candidates. Our vast referral network helps us source outstanding passive "hidden talent". We also subscribe to the most effective commercial recruiting tools and advertising platforms.
Slide 5 - Partner Network

We also have a network of partner agencies that come to us for assistance on their software development and testing roles. We enjoy the benefit of their relevant development candidates being referred to us.
Slide 6 - Save You Time

We take the pain out of the process by promoting your company, conducting screening interviews, compiling candidate profiles, arranging interviews, getting candidate feedback, and handling offers.
Slide 7 - Assist You at All Stages

From helping compile role specifications to psychometric screening or even sitting on your interview panel, we will help you at every stage. We are happy to visit you or welcome you to our offices, whichever is more convenient for you.
Slide 8 - Passion For Our Sector

Quite simply we deliver an honest, good value and highly specialised service. We focus purely on serving the specific needs of clients looking to hire development lifecycle candidates. We love recruiting development lifecycle candidates. It's all that we do, and we do it with pride and passion!
Commitment to High Quality Service
From the moment you engage our services and register a vacancy,  we are committed to providing you with expert assistance. Whether a requirement is large or small, last minute or pre-planned our specialist Consultants will take time to assess your working culture and needs, carefully coordinate a delivery strategy, conduct a thorough interview, screening and induction process, and provide ongoing service and support once a permanent position has been offered and commenced.
Every request will receive our full attention and we will liaise closely with you to agree the right course of action. We will then commit ourselves to achieving successful recruitment outcomes time and time again. Furthermore our team are always on hand to advise: perhaps in relation to a particular requirement or perhaps more general recruitment matters such as salary benchmarking or the latest legal developments.
Quality is never easily attained and we are constantly learning from new scenarios. Yet one thing remains certain: we will always strive for further improvements and to provide service that stands out from the crowd.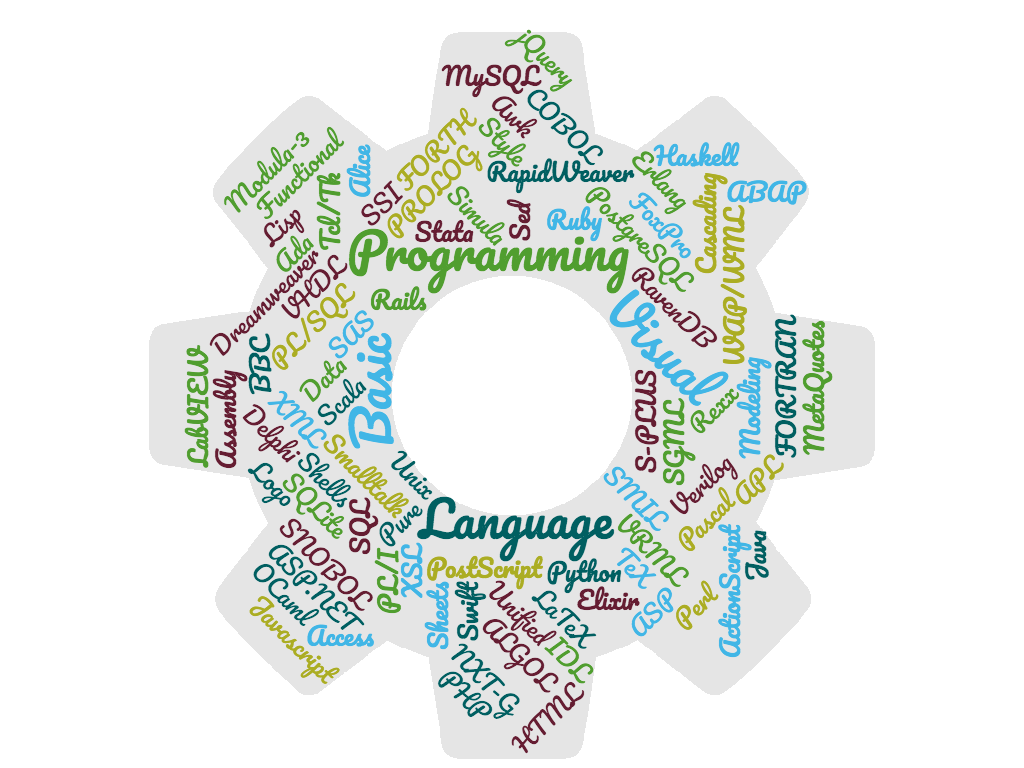 Covering UK, Europe & N.America
Below are some of the Roles we fill along with Business and Skills Sectors we operate in: